The second-generation Pixel Watch 2 debuted last month. Additionally, Google released WearOS 4 update for the original Pixel Watch. The latest generation offering packs significant upgrades over its predecessor. However, multiple users are experiencing charging issues with the smartwatch. The search giant is reportedly aware of the issue but has not given an official response on the matter. Read on to know more about the Pixel Watch 2's charging problems. 
Google Pixel Watch 2 faces charging problems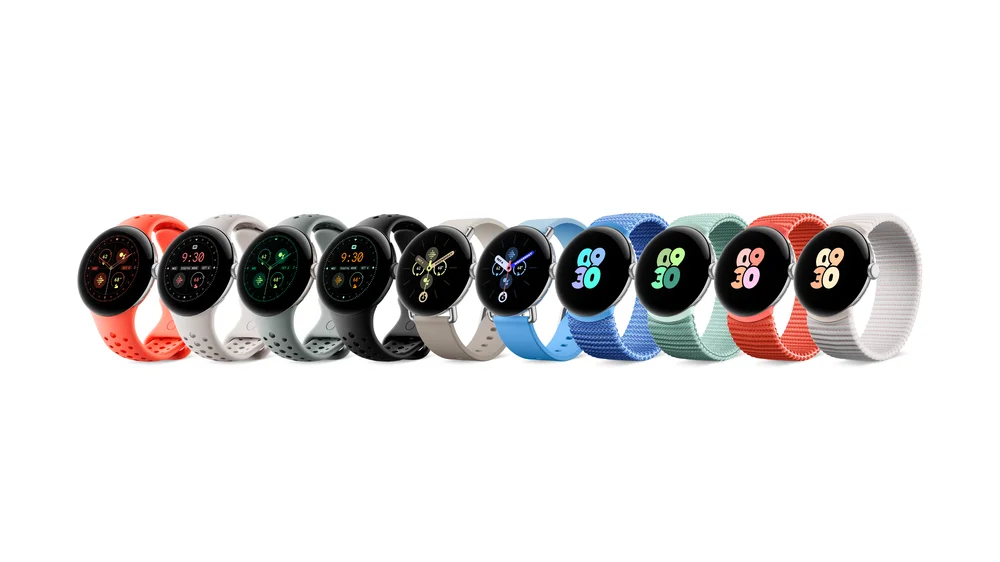 Multiple users on Reddit have shared that their Pixel Watch 2 units are not charging when plugged in. Users are unsure if this is attributed to a defective charger or the smartwatch itself. One user mentioned that the device was not charging at all. He got a new charger that worked fine initially but stopped eventually as well. The user also tried changing the cable, wall socket, using USB ports on laptop, and more methods but all went in vain. 
The user did not receive a satisfactory response from Google, however, the search giant acknowledged it as an 'ongoing issue' with the Pixel Watch 2. He also received a replacement unit of the Pixel Watch 2 which is said to be working fine perfectly. Unfortunately, other users who are facing the same charging issues are not lucky to receive a replacement unit. Hence it remains unclear if the charger or smartwatch is defective. The solution to the problem also remains a mystery. 
Google has a dedicated support page that instructs users on what to do if the Pixel Watch 2 is not charging properly. It mentions that the smartwatch will fit on the charging dock in only one way and it won't charge if placed in the wrong direction. The search giant introduced a four-pin connector on the latest generation smartwatch compared to wireless charging on its predecessor.